ABOUT

Durston Builders started in 2007 focusing on Residential and Commercial Remodeling. We have always been a referral



based company that prides ourselves on customer satisfaction. We specialize in a variety of projects ranging from Kitchen and Bathroom Remodeling, Patio and Deck Builds,

Home Additions and Renovations, Flooring of all kinds, as well Window and Door Replacements. We also love completing what we call "Face Lift Projects". These projects are fast and inexpensive with a huge WOW Factor. For example new Kitchen Cabinet Door Hardware, Door Knobs and Hinges, Crown Molding, Baseboards, Casement Trim on Windows and Doors, Wainscoting in a Dining Room or Hallway, Attic Fans, Garage Storage and Epoxy Floors....The list goes on!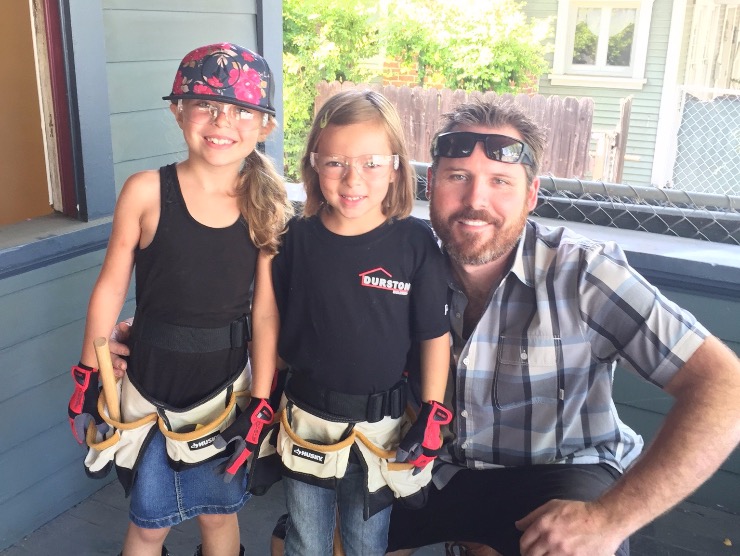 What To Expect
We pride ourselves on customer satisfaction. What we offer is not a "once and done" type of service.



The services we offer include a wide range of projects. Our goal is to build a lasting relationship with our clients. As with any good relationship there needs to be trust and good communication. We achieve this by communicating with our clients and building upon the trust we have from the previous client reference. Budget and Timeline are just a few key foundations to running an efficient project that drive our clients to gladly recommend us to a friend or family member. Referring us is the foundation of our company.